Our team is made up of creative thinkers, talented designers and business savvy strategists.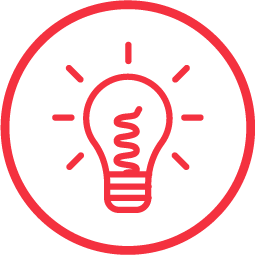 Creative Thinking
We do the creative thinking, so you don't have to. We take an idea and make it real, creating campaigns to engage your audience.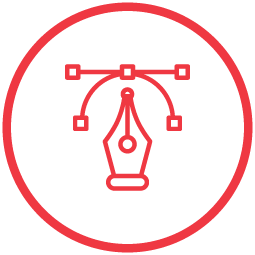 Design
Whether you are in need of a brand re-fresh or an advertising campaign. We'll create your logo, brand identity, brand guidelines and all things design.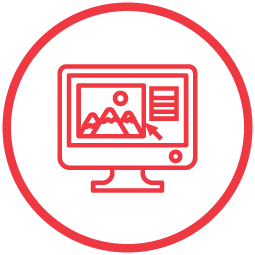 Website Design
We design and develop websites from scratch, creating the best UX for your brands online presence. We safely maintain and manage your website to ensure everything is running nice smoothly.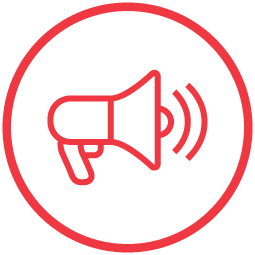 Advertising
Creating engaging advertising campaigns is important to making your business stand out. Teaming our ideas and visual creative, we develop campaigns that get you results.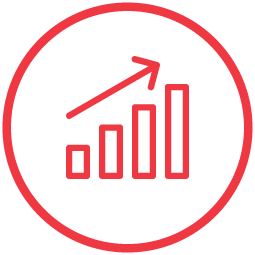 Marketing
If you are just starting up or looking to expand, our marketing strategy will boost your presence to get the results you need.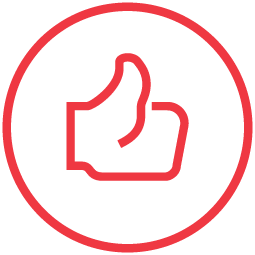 Social Media
We plan and design your social media to ensure your business has a presence across all platforms.
We work with clients of all sizes, from start-ups and charities, to international corporates.